A Riverside Dentist Putting Your Needs First
At Smile Advantage, we have a commitment to taking care of you while delivering quality dental care to create beautiful, healthy smiles. Please tell us how we can help you.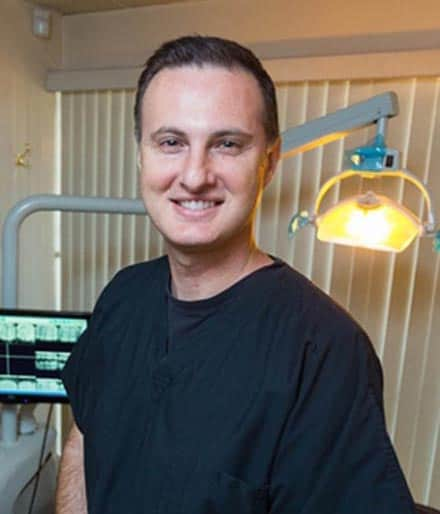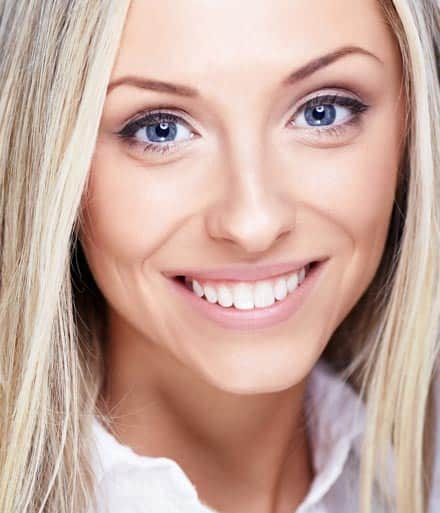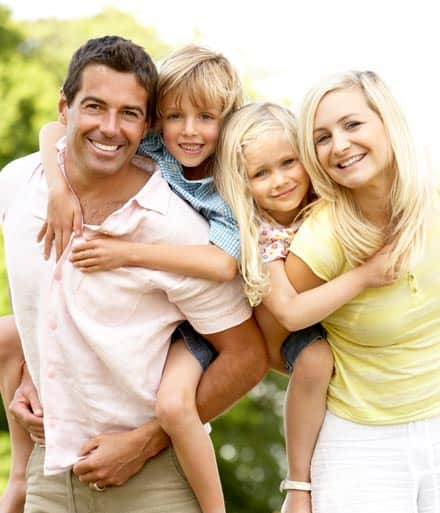 Dear Friend,
If you are looking for a top-rated general and cosmetic dentist in Riverside, CA then you're in the right place! Whether you want to replace your current dentist, just moved to the area, or haven't had a regular dentist before, you are always welcome to join us here at Smile Advantage By Dr. Ali Shmara. My #1 priority is to provide personalized, high-quality dental care to each and every patient. I am committed to treating patients using the most recent advancements in dental science, in a welcoming, caring, and comfortable environment. I think you will notice the moment you step in the door that Smile Advantage is different from any dental office setting you've experienced before. 
In short, you can count on Smile Advantage for all your dental needs – I look forward to meeting you!
To Your Healthiest Smile,
Some of our Dental Services
Going to the dentist is important at any age. It is important to have good oral hygiene for long lasting teeth.
Dental implants are an excellent choice for patients seeking to replace a tooth lost through decay, gum disease or injury.
If your teeth are not as attractive as you would like, consider some of our cosmetic dental services.
Learn why people in the riverside area prefer smile advantage & dr. shmara
Dr. Shmara and staff are dedicated to providing you with a pleasant visit and results