A 5-STAR RATED COSMETIC DENTIST
Riverside Dental Bonding
Tooth Bonding in Riverside, CA
Dental bonding is known as a conservative way of repairing discolored, chipped and crooked teeth. Bonding offers an alternative to veneers, and it can also be used for closing gaps and spaces between the teeth. The procedure involves making aesthetic changes hence improving your smile appearance. This cosmetic dentistry solution offers a durable and long-lasting solution to your teeth problem. Additionally, its non-invasion procedure thus makes it a super ideal restoration solution for both adults and children.
How Dental Bonding Works
The procedure is quite simple since it's non-invasive and it offers the patient the most comfortable restoration services. To make the cosmetic improvements, the dentist needs to prepare the tooth by lightly etching its surface. Next, a bonding liquid is applied. Once the bonding liquid sets, the plastic resin gets implemented and the tooth sculpted.
Dr. Ali Shmara then shapes the tooth according to the patient's desired shape, and this also matches the sizes of the other teeth. Later he puts the hardening in place. Additionally, the resin materials perfectly match the shade of your other teeth. Once the desired shape is set, the resin gets trimmed, smoothed, and finally polished to give a natural appearance. The bonding materials may last for 3 to 10 years before the need for another touch.
ANY QUESTIONS?
THE RIVERSIDE AREA'S FINEST IN COSMETIC AND FAMILY DENTIST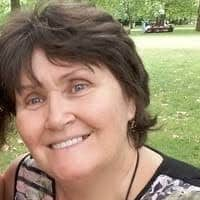 "Dr. Shmara & staff are SUPER!! I'm a BIG chicken, way scared by former dentists and Dr Shmara has really put me in a comfort zone. Yesterday I was in for the temp for a cap, and I wasn't scared one bit!"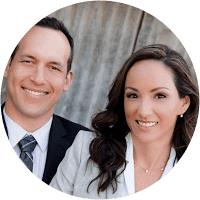 "Dr. Shmara is a true professional. I have a family member who is very afraid and distrustful of dentists – long history of poor quality treatment. Dr. Shmara was very direct in her treatment needs ."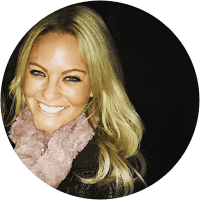 "Dr. Shmara is by far my favorite dentist that I have been to. He is honest and extremely nice! I don't mind making the drive to his office for my appointments. The office is clean and his staff is wonderful."
Dr. Shmara and staff are dedicated to providing you with a pleasant visit and results