A 5-STAR RATED RIVERSIDE DENTIST
Dental Crowns in Riverside, CA
Dental Crowns in Riverside, CA – Make Your Smile Look Great Again!
Having a crown put in is a very routine procedure

Dental crowns vary in cost, depending on the tooth and the individual

Having a dental crown put in is typical after having a root canal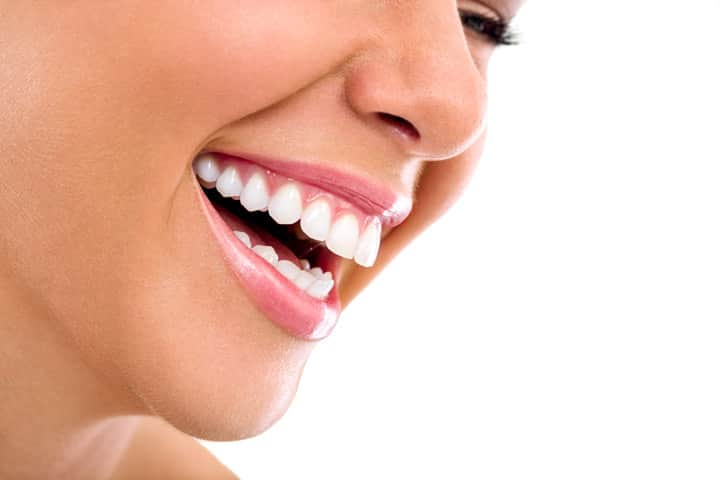 The one thing that is salient amongst those with an imperfect smile is a looming feeling of insecurity. Therefore, it's not too surprising to find that those who are in need of dental work often hide away from the world, avoiding social gatherings, not pursuing their dream jobs, and in many cases, forgoing opportunities to make new friends. Thankfully, advancements in dentistry are providing a pathway for many people to once again enjoy their favorite foods, smile to their hearts contents, and bask in their renewed self-esteem.
If you have a chipped tooth or cavity that cannot be remedied with a traditional filling, you may want to consider a dental crown. What is a dental crown, exactly? Well, it is a type of dental restoration that caps or encircles a tooth or dental implant, and thanks to new technology, they closely mimic the look of natural teeth. In this article, we will detail some of the many benefits that can be had with dental crowns, allowing you, the consumer, to decide if this is a viable option for improving the look and function of your teeth.
ANY QUESTIONS?
THE RIVERSIDE AREA'S FINEST IN DENTAL CROWNS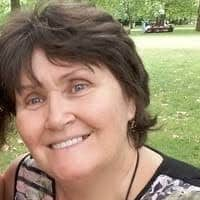 "Dr. Shmara & staff are SUPER!! I'm a BIG chicken, way scared by former dentists and Dr Shmara has really put me in a comfort zone. Yesterday I was in for the temp for a cap, and I wasn't scared one bit!"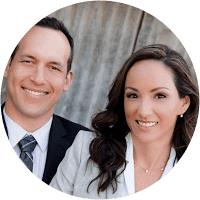 "Dr. Shmara is a true professional. I have a family member who is very afraid and distrustful of dentists – long history of poor quality treatment. Dr. Shmara was very direct in her treatment needs ."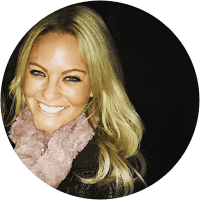 "Dr. Shmara is by far my favorite dentist that I have been to. He is honest and extremely nice! I don't mind making the drive to his office for my appointments. The office is clean and his staff is wonderful."
Dr. Shmara and staff are dedicated to providing you with a pleasant visit and results