A 5-STAR RATED RIVERSIDE FAMILY DENTIST
Riverside Dental Fillings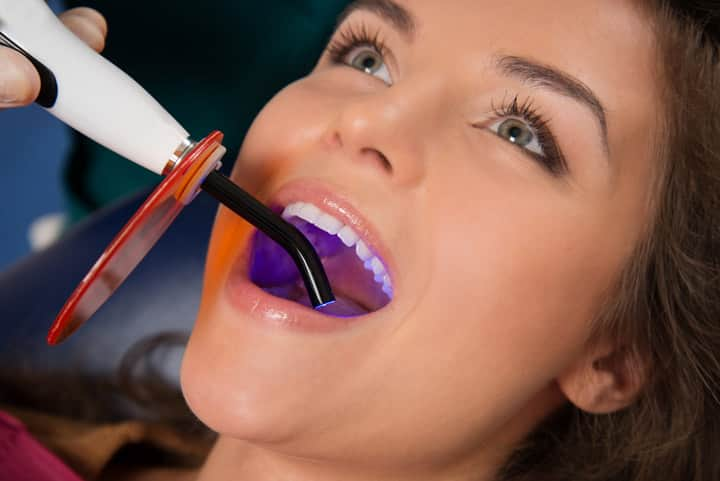 Many of the foods we consume erode tooth enamel, and, eventually, contribute to decay and the formation of cavities. Cavities expose the tooth while creating inflammation and an entrance for food to hide—resulting in excruciating pain. This pain causes a throbbing sensation which radiates from the nerves. The unrelenting pain can send a patient to the dentist immediately—and if not treated can cause greater issues. Cavities can cause other problems like dry mouth, sensitivity and bad breath due to the decayed tooth. To alleviate these issues, the patient's dentist will have to complete an oral exam, perform x-rays to shield the tooth from further decay.
What are Dental Fillings?
Dental fillings are designed to protect the tooth from further problems by acting as a covering or barrier to keep food particles from entering the hole. This opening will then be packed with material and filled; hence, the word—fillings. The material applied by the dentist is usually metal or porcelain.  Porcelain is more reliable, durable and long-lasting. Long ago, the most common choice of packing material was concrete; however, it is now obsolete. When dentists apply the modern-day packing materials, it results in more infrequent trips to the dentist.
At Smile Advantage in Riverside, CA,  you will discover our state-of-the-art technology imaging. We deliver professional, compassionate and efficient service. We are here to meet your needs and render quality dental care. Give us a call and begin your journey toward better oral health.
If you think that you may need a dental filling, then you should make sure that you understand every detail of the treatment process before beginning. For more information about how you can get the smile that you've always wanted, contact your Riverside Dentist at our front desk at 951-363-3972 today.
ANY QUESTIONS?
THE RIVERSIDE AREA'S FINEST IN DENTAL FILLINGS
5-Star Rated Family Dentist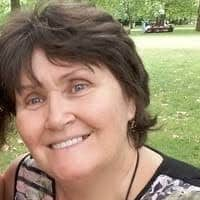 "Dr. Shmara & staff are SUPER!! I'm a BIG chicken, way scared by former dentists and Dr Shmara has really put me in a comfort zone. Yesterday I was in for the temp for a cap, and I wasn't scared one bit!"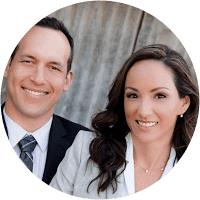 "Dr. Shmara is a true professional. I have a family member who is very afraid and distrustful of dentists – long history of poor quality treatment. Dr. Shmara was very direct in her treatment needs ."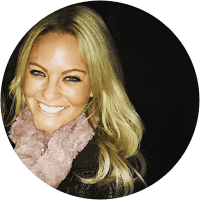 "Dr. Shmara is by far my favorite dentist that I have been to. He is honest and extremely nice! I don't mind making the drive to his office for my appointments. The office is clean and his staff is wonderful."
Dr. Shmara and staff are dedicated to providing you with a pleasant visit and results