A 5-STAR RATED RIVERSIDE IMPLANT DENTIST
Implant Dentistry in Riverside, California
Dental Implants Periodontist in Riverside, CA
The cost of implants varies greatly on the individual, please give us a call to request a free consult

The dental implant procedure is simple and has a very high success rate

Dental insurance can make the costs of dental implants much more affordable, especially for full mouth procedures

Dr. Ali Shmara is a local, top-rated implant dentist, he will explain all of your options in detail during the initial exam

If you are having problems with your current dental implants, we can help restore or replace them

We are one of the best dental implant offices in Riverside County, based on Google reviews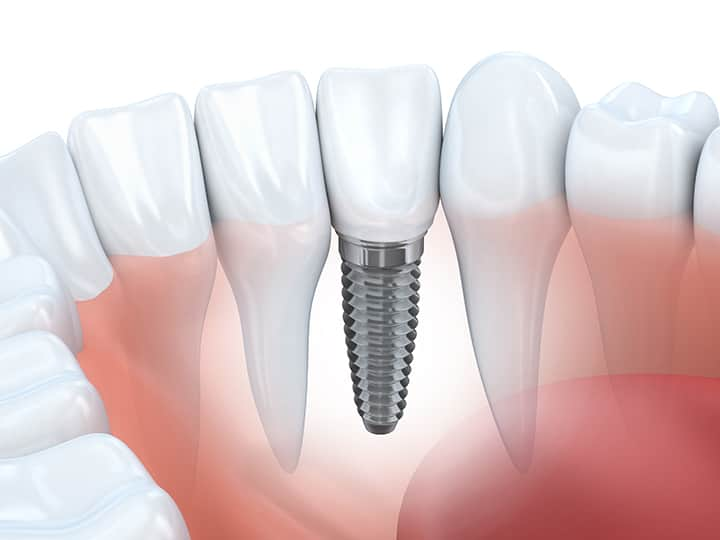 Dental implants are an excellent choice for patients seeking to replace a tooth lost through decay, gum disease or injury. The success rate of dental implants is very high while the natural appearance and function of implanted teeth greatly enhance patient self-esteem and confidence.
Because implants are permanently fixed to the patient's jawbone, they avoid problems caused by other types of dental devices, such as removable dentures or traditional bridges, which may slip, break, cause speech problems and make chewing many foods difficult or even impossible.
The implant itself is a titanium post inserted into the patient's jawbone, which serves as an anchor for a crown, denture or bridge. Because an implant functionally replaces the root of the tooth, it prevents the bone loss associated with lost teeth and helps retain natural bone structure and health.
Placing a dental implant generally requires several visits to cover extraction of the compromised tooth or teeth, the insertion of the implant, and the final placing of a crown or denture.
The first step is the removal of the compromised tooth; at this visit, the patient will be fitted with a temporary device or "flipper" to replace the missing tooth until the permanent crown can be attached. The next stage is the insertion of the implant. Some patients, who do not have sufficient bone structure to hold the implant, will also require a small bone graft to help anchor the post. In some cases, the first two stages can be shortened to one visit.
Once the implant is placed, a scan or impression will be taken to the permanent crown or denture can be prepared for placement. After several weeks or months to give the surgical site time to heal and allow the implant to fuse with the patient's jawbone, the final stage is the placement and fitting of the permanent crown to the implant.
Dental implants can last a lifetime. Although implanted teeth will not decay, care of the gums surrounding the implant is still important. Regular brushing, gum care, and check-ups are key to maintaining long-term dental health.
If you are thinking about pursuing a dental implant solution, you should make sure that you understand every detail of the treatment process before beginning. For more information about how you can get the smile that you've always wanted, contact our main office at 951-352-2227 today.
ANY QUESTIONS?
THE RIVERSIDE AREA'S FINEST IN IMPLANT DENTISTRY
5-Star Rated Implant Dentistry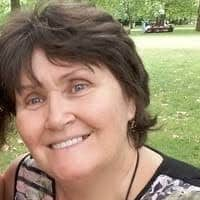 "Dr. Shmara & staff are SUPER!! I'm a BIG chicken, way scared by former dentists and Dr Shmara has really put me in a comfort zone. Yesterday I was in for the temp for a cap, and I wasn't scared one bit!"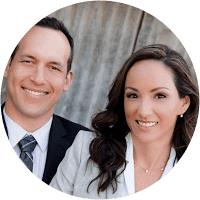 "Dr. Shmara is a true professional. I have a family member who is very afraid and distrustful of dentists – long history of poor quality treatment. Dr. Shmara was very direct in her treatment needs ."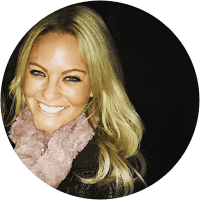 "Dr. Shmara is by far my favorite dentist that I have been to. He is honest and extremely nice! I don't mind making the drive to his office for my appointments. The office is clean and his staff is wonderful."
Dr. Shmara and staff are dedicated to providing you with a pleasant visit and results