A 5-STAR RATED RIVERSIDE DENTIST
Dental Insurance
At Smile Advantage, by Dr. Ali Shmara we make every effort to provide you with the most excellent care and the most convenient financial options. To accomplish this, we work hand-in-hand with you to maximize your insurance reimbursement for covered procedures. If you have any problems or questions, please ask Vickie our Insurance Coordinator. She is well informed and up-to-date. She can be reached by phone at 951-324-4695.
We accept most PPO insurance plans and are preferred providers for:
Aetna
Blue Cross
Cigna
Delta Dental
Dentemax
First Dental Health
Guardian
Humana
Metlife
Prinicipal
United Healthcare
United Concordia
Please call if you have any questions or concerns regarding your initial visit.
Please bring your insurance information with you to the consultation so that we can expedite reimbursement.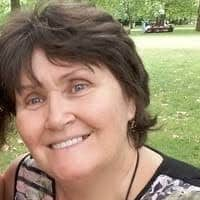 "Dr. Shmara & staff are SUPER!! I'm a BIG chicken, way scared by former dentists and Dr Shmara has really put me in a comfort zone. Yesterday I was in for the temp for a cap, and I wasn't scared one bit!"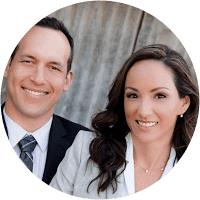 "Dr. Shmara is a true professional. I have a family member who is very afraid and distrustful of dentists – long history of poor quality treatment. Dr. Shmara was very direct in her treatment needs ."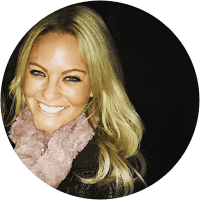 "Dr. Shmara is by far my favorite dentist that I have been to. He is honest and extremely nice! I don't mind making the drive to his office for my appointments. The office is clean and his staff is wonderful."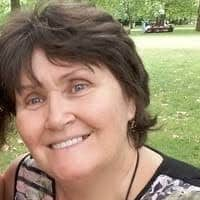 "Dr. Shmara & staff are SUPER!! I'm a BIG chicken, way scared by former dentists and Dr Shmara has really put me in a comfort zone. Yesterday I was in for the temp for a cap, and I wasn't scared one bit!"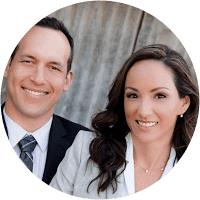 "Dr. Shmara is a true professional. I have a family member who is very afraid and distrustful of dentists – long history of poor quality treatment. Dr. Shmara was very direct in her treatment needs ."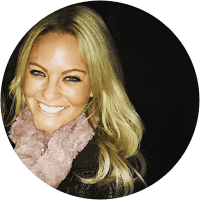 "Dr. Shmara is by far my favorite dentist that I have been to. He is honest and extremely nice! I don't mind making the drive to his office for my appointments. The office is clean and his staff is wonderful."
Dr. Shmara and staff are dedicated to providing you with a pleasant visit and results