A 5-STAR RATED COSMETIC DENTIST
Inlays and Onlays in Riverside, CA
Dental inlays and onlays are used to repair decayed or damaged teeth. They are a more conservative approach than crowns and can last decades longer than traditional fillings. Often, one of these treatments is a superior alternative to a filling or crown. Both inlays and onlays are created in a laboratory and later bonded to your tooth.
An inlay is a premade filling fitted to the inside of your tooth without extending onto the surface of the tooth. It is an excellent choice over traditional fillings.
An onlay is a similar filling but also extends to be bonded to the biting surface of the tooth. They used in place of crowns when enough healthy tooth structure remains.
Inlays and Onlays are used to repair some of the following issues:
Decayed teeth
Broken or fractured teeth
Replacement for metal fillings
ANY QUESTIONS?
THE RIVERSIDE AREA'S FINEST IN INLAYS AND ONLAYS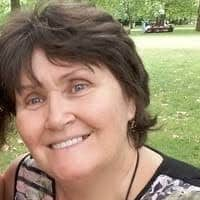 "Dr. Shmara & staff are SUPER!! I'm a BIG chicken, way scared by former dentists and Dr Shmara has really put me in a comfort zone. Yesterday I was in for the temp for a cap, and I wasn't scared one bit!"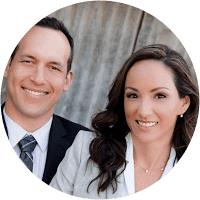 "Dr. Shmara is a true professional. I have a family member who is very afraid and distrustful of dentists – long history of poor quality treatment. Dr. Shmara was very direct in her treatment needs ."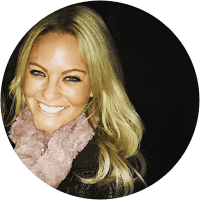 "Dr. Shmara is by far my favorite dentist that I have been to. He is honest and extremely nice! I don't mind making the drive to his office for my appointments. The office is clean and his staff is wonderful."
Dr. Shmara and staff are dedicated to providing you with a pleasant visit and results