A 5-STAR RATED RIVERSIDE DENTIST
Welcome to Smile Advantage by Dr. Ali Shmara
Dr. Ali Shmara at Smile Advantage holds more than 15 years of diverse clinical experience in the dental field. He has stayed on top of his field by completing hundreds of hours of continuing education courses. Dr. Shmara's firm belief in extending his knowledge base in the dental field by learning the latest and most advanced procedures keeps him on the cutting edge of dentistry. While in clinical practice, Dr. Shmara has demonstrated a particular interest and perfected his skills in comprehensive dentistry, implant dentistry, full mouth rehabilitation, oral surgery, endodontics, and cosmetic dentistry. He takes great pride in providing excellent and compassionate care for his patients.
Dr. Shmara grew up in Southern California. He received his Bachelor of Science degree from the University of California, Irvine and his Master of Science degree from California State University, Fullerton. He went on to receive an Ivy League dental education and his Doctor of Dental Medicine degree from the University of Pennsylvania School of Dental Medicine. Attending one of the top clinical and didactic schools in the nation provided Dr. Shmara with a wealth of knowledge and experience. This included treating patients with complex medical and dental issues in hospital settings.
Dr. Shmara returned to Southern California after completing dental school and went on to complete a one-year general practice residency at the VA hospital in Long Beach. During the residency, he received extensive training in a wide range of areas in dentistry. This included general restorative dentistry, removable prosthodontics, dental implantology, oral surgery, endodontics, and periodontics. Dr. Shmara's unique experience treating patients in a hospital setting and working with medically compromised patients has allowed him to treat a patient's dental problems with special attention to their overall health.
Dr. Shmara is a proud member of the American Dental Association, the California Dental Association, and the Tri-County Dental Association. Dr. Shmara enjoys spending time with friends and family. He enjoys playing soccer, tennis and occasionally skiing. Dr. Shmara welcomes the opportunity to meet you and your family to provide you with the highest quality of care.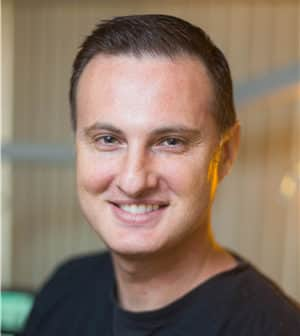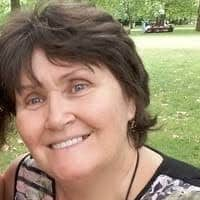 "Dr. Shmara & staff are SUPER!! I'm a BIG chicken, way scared by former dentists and Dr Shmara has really put me in a comfort zone. Yesterday I was in for the temp for a cap, and I wasn't scared one bit!"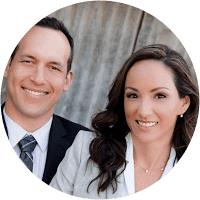 "Dr. Shmara is a true professional. I have a family member who is very afraid and distrustful of dentists – long history of poor quality treatment. Dr. Shmara was very direct in her treatment needs ."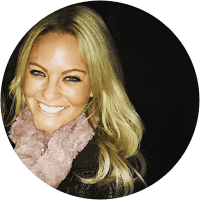 "Dr. Shmara is by far my favorite dentist that I have been to. He is honest and extremely nice! I don't mind making the drive to his office for my appointments. The office is clean and his staff is wonderful."
Dr. Shmara and staff are dedicated to providing you with a pleasant visit and results