A 5-STAR RATED RIVERSIDE DENTIST
Gum Disease Treatment in Riverside, CA
Gum Disease Treatment in Riverside, CA
Gum disease can be dangerous if you suspect an issue please contact us to discuss a treatment plan specifically for you

Cost of treatments vary, based on how advanced the issue is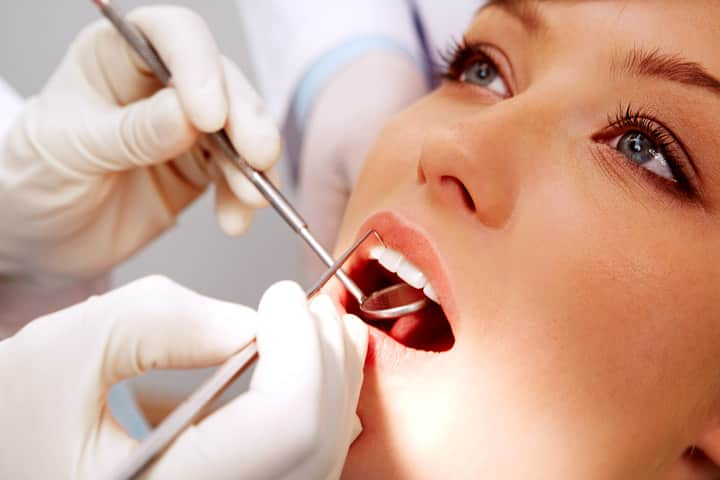 Gum disease is also referred to as periodontal disease. It is a type of infection that affects the gums. It is the number one cause of adult tooth loss. Many people do not know that they have gum disease because it does not cause any pain. That is why it is imperative to get regular dental checkups.
Gum disease occurs when plaque builds up along the gum line. Toxins and bacteria will build up along the gum line if plaque is not removed. There are two types of gum disease.
Contact Us if You Need a Dental Care
If you believe that you have gum disease, then you will need to see a dentist as soon as possible. We can help you restore your smile. Scaling and root planing are one of the treatments that we recommend for gum disease. Scaling involves using a special tool to remove the bacteria from underneath the gums.
Root planing involves smoothing out the tooth roots to keep bacteria from reaching the gum line. There are many ways that you can benefit from getting scaling and root planing. It will not only treat the gum disease, but it will also prevent the infection from reaching the bloodstream. It will protect your overall health.
In some cases, surgery is needed to treat gum disease. We will find the best treatment plan for you after we have done a thorough exam on you. We also recommend that you get regular dental cleanings to prevent gum disease.
If you think that you could benefit from gum disease treatments, you should make sure that you understand every detail of the treatment process before beginning. For more information about how you can get the smile that you've always wanted, contact our front desk at 951-363-3972 today.
ANY QUESTIONS?
THE RIVERSIDE AREA'S FINEST IN GUM DISEASE TREATMENT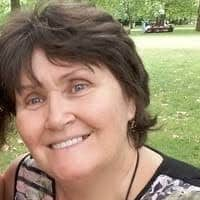 "Dr. Shmara & staff are SUPER!! I'm a BIG chicken, way scared by former dentists and Dr Shmara has really put me in a comfort zone. Yesterday I was in for the temp for a cap, and I wasn't scared one bit!"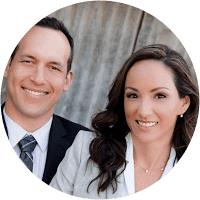 "Dr. Shmara is a true professional. I have a family member who is very afraid and distrustful of dentists – long history of poor quality treatment. Dr. Shmara was very direct in her treatment needs ."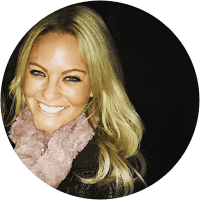 "Dr. Shmara is by far my favorite dentist that I have been to. He is honest and extremely nice! I don't mind making the drive to his office for my appointments. The office is clean and his staff is wonderful."
Dr. Shmara and staff are dedicated to providing you with a pleasant visit and results