A 5-STAR RATED ROOT CANAL DENTIST
Porcelain Veneers in Riverside, CA
Are you interested in getting veneers? Maybe you've heard a little bit about them but aren't exactly sure what they are. If so, it's best to learn as much as you can about them to determine if they're the right option for you. Discover some answers to common questions about veneers.
What Are Veneers?
Veneers are thin pieces of ceramic, porcelain or composite resin designed to fit over your teeth. Veneers are not a one size fits all solution. They are custom designed to fit over the sizes and shapes of your teeth, so they look even and natural.
Why Do People Get Veneers?
Many people get veneers to cover up cracked or broken teeth. Some people get veneers to hide gaps between their teeth. In short, veneers are a cosmetic remedy to imperfect teeth.
ANY QUESTIONS?
THE RIVERSIDE AREA'S FINEST IN ROOT CANAL TREATMENTS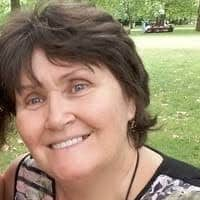 "Dr. Shmara & staff are SUPER!! I'm a BIG chicken, way scared by former dentists and Dr Shmara has really put me in a comfort zone. Yesterday I was in for the temp for a cap, and I wasn't scared one bit!"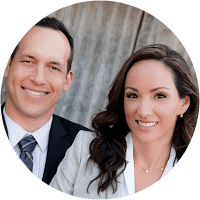 "Dr. Shmara is a true professional. I have a family member who is very afraid and distrustful of dentists – long history of poor quality treatment. Dr. Shmara was very direct in her treatment needs ."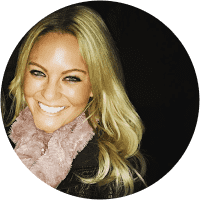 "Dr. Shmara is by far my favorite dentist that I have been to. He is honest and extremely nice! I don't mind making the drive to his office for my appointments. The office is clean and his staff is wonderful."
Dr. Shmara and staff are dedicated to providing you with a pleasant visit and results