Most people don't realize the importance of their teeth until they start to have problems with them. Having healthy teeth and gums not only allows you to eat and speak properly, but it also boosts your self-confidence. At Smile Advantage by Dr. Shmara in Riverside, CA, we offer dental bridges as a way to replace one or more missing teeth. Keep reading to learn more about dental bridges and how they can benefit you!
Contact us today to schedule an appointment!
What are Dental Bridges?
Dental bridges are made up of two crowns that go over the abutment teeth (or implants) on either side of the empty space. In between these crowns is a false tooth (or pontic), which fills the gap created by the missing tooth. Dental bridges are usually made from porcelain or ceramic because these materials look just like natural teeth. However, bridges can also be made out of gold or metal alloys.
Benefits of Dental Bridges
Many benefits come along with getting dental bridges, such as:
Boosting your appearance: Missing teeth can make you look older than you really are and affect your smile negatively. Dental bridges will improve the look of your smile and give you back your confidence.
Preventing oral health problems: Missing teeth can cause your remaining teeth to shift out of place, which can lead to a whole host of other oral health problems down the road. Getting dental bridges will help keep your remaining teeth in place and prevent any future oral health issues from occurring.
Improving your speech: If you have missing teeth, you may find it difficult to pronounce certain words correctly. Dental bridges can help with this by filling in the gaps in your mouth and allowing you to speak properly again.
Eating properly: Missing teeth can make chewing and eating food quite difficult since there are fewer teeth available to do the work. Dental bridges will help restore your ability to chew and eat properly so that you can enjoy all your favorite foods again!
Durability: With proper care, dental bridges can last for 10 years or even longer!
Affordability: When compared to other options like dentures or implants, dental bridges are quite affordable.
Why Choose Smile Advantage?
At Smile Advantage, we pride ourselves on our high-quality dental work. Our bridges are made from Porcelain and are custom-made to match your existing teeth. We also use the latest technology and equipment to ensure that your bridge fits properly and looks natural. Schedule a consultation with us today to see if dental bridges are right for you! 
If you live in or around Riverside, CA and you are interested in learning more about dental bridges, we invite you to call or visit Smile Advantage today!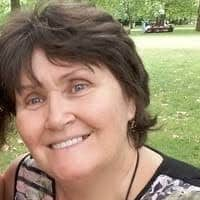 "Dr. Shmara & staff are SUPER!! I'm a BIG chicken, way scared by former dentists and Dr Shmara has really put me in a comfort zone. Yesterday I was in for the temp for a cap, and I wasn't scared one bit!"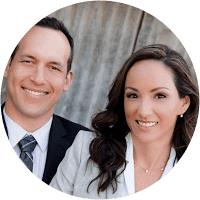 "Dr. Shmara is a true professional. I have a family member who is very afraid and distrustful of dentists – long history of poor quality treatment. Dr. Shmara was very direct in her treatment needs ."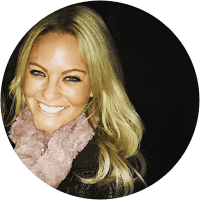 "Dr. Shmara is by far my favorite dentist that I have been to. He is honest and extremely nice! I don't mind making the drive to his office for my appointments. The office is clean and his staff is wonderful."
Dr. Shmara and staff are dedicated to providing you with a pleasant visit and results