A 5-STAR RATED ROOT CANAL DENTIST
Riverside Root Canal Treatment
Endodontic Care in Riverside, CA – There is No Reason to Fear a Root Canal!
Root canals can be pain-free!

We are able to use non-surgical methods to do a root canal

Give us a call today to set up a consultation for you to discuss

costs and treatment plans
A root canal is among the most common dental procedures performed. It is estimated that more than 14 million people undergo dental canal treatment annually. It is a simple treatment that can help protect your teeth and prevent other complex procedures such as bridges or dental implants.
Understanding root canals
Every individual has something called a pulp located at the center of each tooth. A pulp is a group of blood vessels that surround a tooth. In most cases, pulp infections come as a result of deep decay, cracks, and trauma of the tooth or sometimes recurrent dental procedures. Those who experience pulp infection often exhibit symptoms such as swelling of the tooth, pain in the tooth and temperature
ANY QUESTIONS?
THE RIVERSIDE AREA'S FINEST IN ROOT CANAL TREATMENTS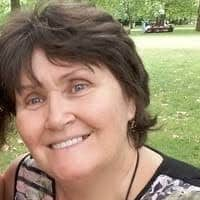 "Dr. Shmara & staff are SUPER!! I'm a BIG chicken, way scared by former dentists and Dr Shmara has really put me in a comfort zone. Yesterday I was in for the temp for a cap, and I wasn't scared one bit!"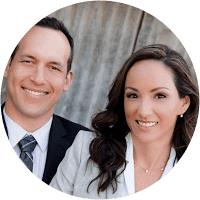 "Dr. Shmara is a true professional. I have a family member who is very afraid and distrustful of dentists – long history of poor quality treatment. Dr. Shmara was very direct in her treatment needs ."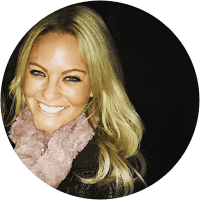 "Dr. Shmara is by far my favorite dentist that I have been to. He is honest and extremely nice! I don't mind making the drive to his office for my appointments. The office is clean and his staff is wonderful."
Dr. Shmara and staff are dedicated to providing you with a pleasant visit and results