A 5-STAR RATED RIVERSIDE DENTIST
Teeth Whitening Service in Riverside, CA
Teeth Whitening in Riverside, CA – Get The Smile That You Deserve!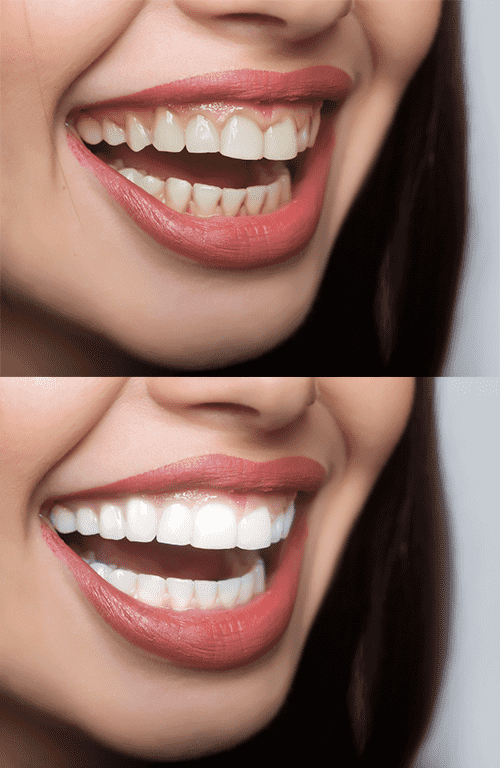 We offer the best professional teeth whitening solutions in the Riverside area

Tooth whitening is an affordable way to make your teeth look great

Professional whitening typically far outperforms home whitening solutions

There are many different types of whitening solutions
Teeth are naturally white. However, several things can cause your teeth to stain. The natural aging process can cause your teeth to discolor. Certain medications can also cause tooth discoloration. Genetics can contribute to tooth discoloration. If tooth discoloration runs in your family, then you will be more likely to have this problem.
Tobacco, caffeine, wine, sodas, and berries can cause tooth discoloration. Additionally, if you get too much fluoride while your teeth are developing, then you will be more likely to develop tooth staining.
Get a Brighter Smile Today
If you are tired of having to deal with tooth stains, then you can contact us. You will be able to get the smile that you have always dreamed. We will whiten your teeth and help you smile with confidence.
If you are thinking about professional teeth whitening, you should make sure that you understand every detail of the treatment process before beginning. For more information about how you can get the smile that you've always wanted, contact our front desk at 951-363-3972 today.
ANY QUESTIONS?
THE RIVERSIDE AREA'S FINEST IN TEETH WHITENING SERVICE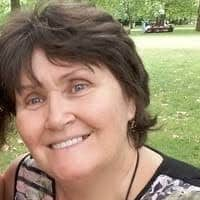 "Dr. Shmara & staff are SUPER!! I'm a BIG chicken, way scared by former dentists and Dr Shmara has really put me in a comfort zone. Yesterday I was in for the temp for a cap, and I wasn't scared one bit!"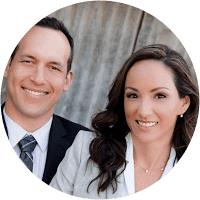 "Dr. Shmara is a true professional. I have a family member who is very afraid and distrustful of dentists – long history of poor quality treatment. Dr. Shmara was very direct in her treatment needs ."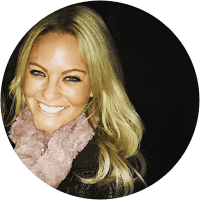 "Dr. Shmara is by far my favorite dentist that I have been to. He is honest and extremely nice! I don't mind making the drive to his office for my appointments. The office is clean and his staff is wonderful."
Dr. Shmara and staff are dedicated to providing you with a pleasant visit and results