A 5-STAR RATED RIVERSIDE FAMILY DENTIST
Tooth Extraction in Riverside, CA
Tooth Removal in Riverside, CA – Same Day Appointments Available!
The healing time for tooth extraction is usually a day or two

Typically all that is needed for pain after the procedure are over the counter pain relievers

Call us to schedule a consultation to discuss the cost of tooth extraction and a specific treatment plan for you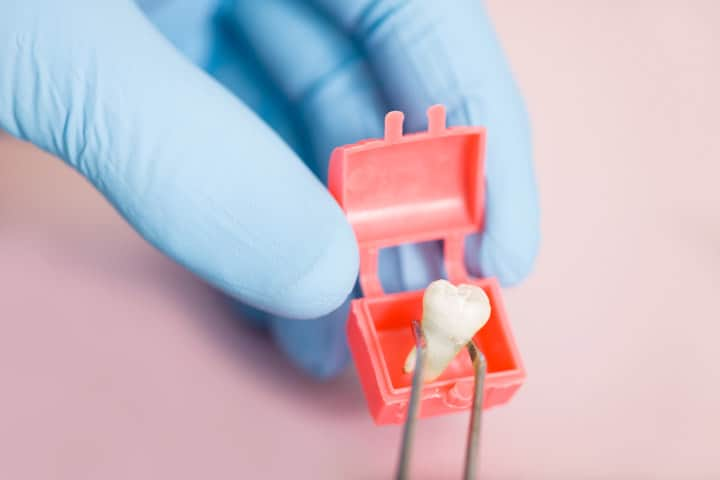 Unfortunately, there are times when a tooth might need to be extracted. Most of the time, extraction would be required if there is too much damage or trauma that can't be fixed by other means. There could be an infection under the tooth that causes an abscess. This is a painful situation that often requires an extraction before the infection spreads to other areas of your body through your bloodstream. Crowded teeth are a reason to perform a removal as well, especially if you experience pain in your mouth or if you need orthodontic equipment to straighten your teeth but there is no room unless a tooth is removed. Wisdom teeth are commonly extracted in teenagers and young adults. The wisdom teeth could be removed all at one time or one by one depending on whether they are causing any issues in your mouth.
If you need a tooth extracted, you might be concerned about the procedure and how it will be performed. A dentist will discuss your options, referring you to an oral surgeon if needed who has a few other tools and medications that can be used to make you comfortable. X-rays are taken of your teeth before your dentist will create a treatment plan.
A simple extraction is performed if the tooth can be seen by your dentist and there is enough tooth to grip by the tools that are used by your dentist. Minimal sedation is used to keep you comfortable during the procedure. An elevator is used to lift and loosen the tooth. A small pair of forceps is used to remove the tooth.
If the tooth can't be seen or if it's broken, then a surgical extraction is usually the best option. Your dentist will generously numb the area or use anesthesia so that you don't know what is going on when the tooth is removed. When a surgical extraction is performed, your dentist will make a small incision to remove the tooth. Some of the gum tissue or bone could be removed as well. Instructions are given so that you can care for your mouth during the days after the extraction. A soft diet and pain medications are among the things that you should talk to your dentist about before the procedure so that you know what to do when you get home.
If you are thinking about pursuing a SERVICE, you should make sure that you understand every detail of the treatment process before beginning. For more information about how you can get the smile that you've always wanted, contact our front desk at 951-363-3972 today.
5-Star Rated Family Dentist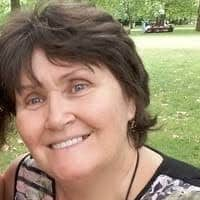 "Dr. Shmara & staff are SUPER!! I'm a BIG chicken, way scared by former dentists and Dr Shmara has really put me in a comfort zone. Yesterday I was in for the temp for a cap, and I wasn't scared one bit!"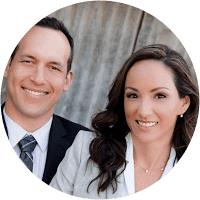 "Dr. Shmara is a true professional. I have a family member who is very afraid and distrustful of dentists – long history of poor quality treatment. Dr. Shmara was very direct in her treatment needs ."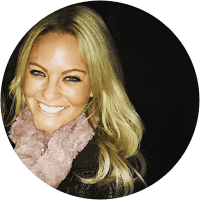 "Dr. Shmara is by far my favorite dentist that I have been to. He is honest and extremely nice! I don't mind making the drive to his office for my appointments. The office is clean and his staff is wonderful."
Dr. Shmara and staff are dedicated to providing you with a pleasant visit and results